How to Extend the Results of Teeth Whitening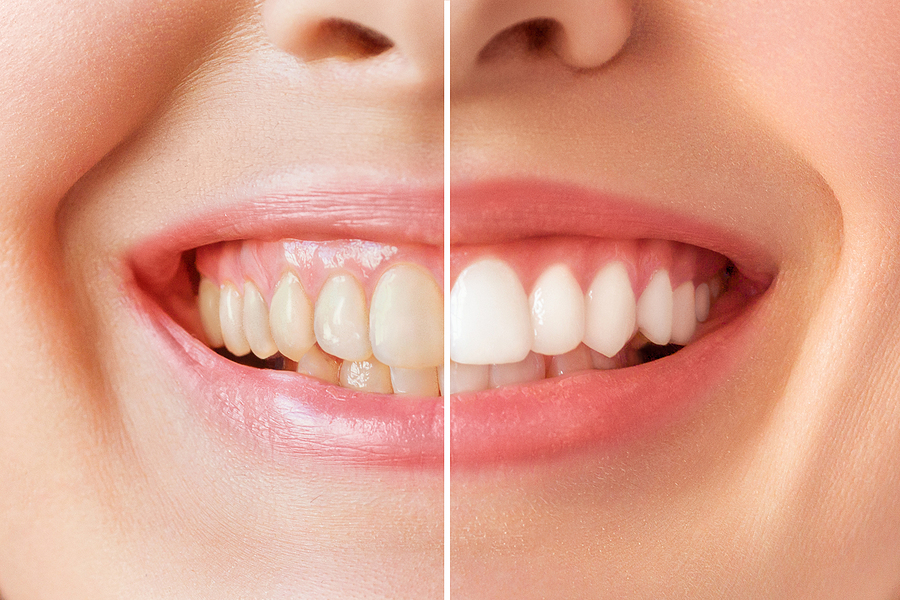 Teeth whitening is one of the most popular cosmetic dental treatments worldwide and has numerous physical and emotional benefits. Teeth whitening is a straightforward treatment and is a fantastic way to rejuvenate your smile and your whole face.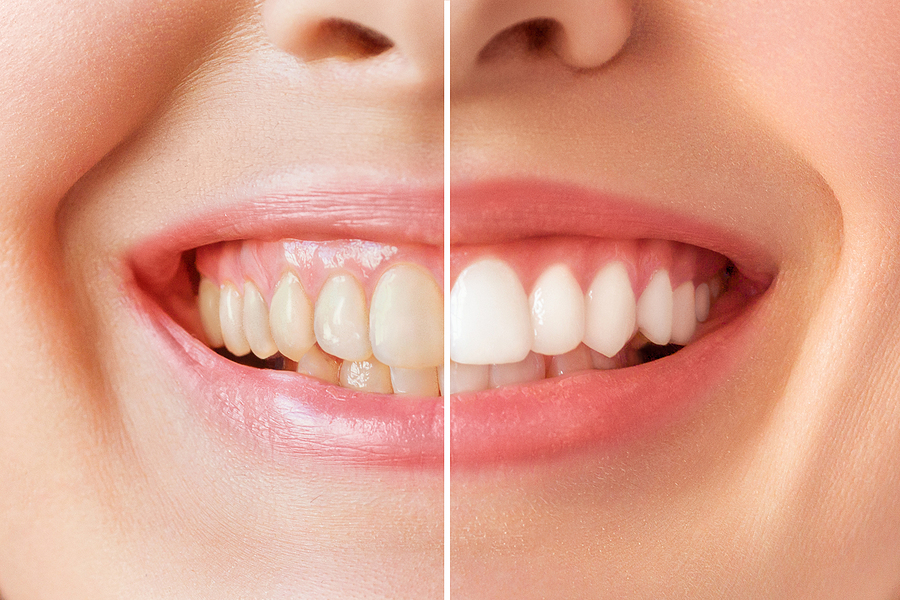 If you're looking for teeth whitening treatment in Hammersmith, look no further than 92 Dental. We offer two types of teeth whitening treatments to suit your budget and requirements.
Here are a few things you can do to prolong the effects of teeth whitening:
Use an electric toothbrush: trade in your manual toothbrush for an electric brush, which is significantly more effective at keeping your teeth plaque and stain-free. Electric toothbrushes are also a preferable option for those with limited manual dexterity, as the head oscillates,
Ditch the cigarettes: Besides greatly benefiting your general health, quitting cigarettes will reduce teeth staining. The pores in your teeth absorb nicotine and tar in tobacco, causing yellow and brown discolouration. Once you stop smoking, you can expect the results of your teeth whitening treatment to last much longer, particularly if you're a heavy smoker.
Visit the hygienist: trips to the hygienist are crucial if you want to avoid the onset of gum disease and if you would like your teeth to stay surface-stain free. During your routine hygienist appointment (we recommend attending at least twice a year), your hygienist will perform a scale and polish, removing tenacious plaque using special instruments.
Avoid teeth-staining food and drink: limit the kind of food and drink that is likely to stain your teeth after your teeth whitening treatment here in Hammersmith. Some common culprits include:
Red and white wine
Coffee and tea
Cakes and candy with a lot of food colouring
Cola and other dark fizzy drinks
Be diet-wise: Some foods can actually act as a natural toothbrush, helping your teeth remain a healthy shade. These include:
Celery
Carrots
Cheese
Apples
Strawberries
Nuts and seeds
Leafy greens
What kind of teeth whitening treatments are on offer at 92 Dental?
Those looking for teeth whitening treatment in Hammersmith will be able to choose from two fantastic whitening systems. These include:
Enlighten
Enlighten teeth whitening is the gold standard in teeth whitening treatment, whitening your teeth to a Vita shade B1 – this is the best shade achievable with any teeth whitening treatment. Those with sensitive teeth are suitable and can expect long-lasting results. Enlighten has a phenomenal 98% success rate.
Novon
Novon is ideal if you're looking for teeth whitening treatment but are on a budget. Novon is uniquely an at-home treatment, so you will be instructed to wear your whitening trays for a specific number of hours each day until the desired result is achieved. Like EnlightenTM, it's suited to those with sensitive teeth and has been developed to trigger a pH jump, intensifying the release of perhydroxylions and inducing a faster result.
What are the benefits of teeth whitening?
Look and feel younger: transforming the shade of your teeth can make a remarkable difference to your whole face, making you appear more youthful.
Improve your dating prospects: studies have shown that healthy-looking white teeth are more likely to attract potential partners. So, in having your teeth whitened, you're boosting your chances of finding Mr or Mrs Right!
Improve your professional life: healthy teeth are synonymous with self-care, so it's no surprise that whiter teeth are attractive to potential employers. Research has shown that teeth whitening improves career prospects and makes you more likely to smile and make a great first impression.
Inspire a better oral health routine: many patients find that after teeth whitening treatment, they take better care of their teeth to maintain the results. This can have a fantastic knock-on effect on oral health and confidence.
Why choose 92 Dental for your teeth whitening treatment?
If you're thinking, 'how do I go about finding a reputable dentist near me for teeth whitening?' you're in the right place. 92 Dental has been performing professional teeth whitening treatment for many years, and the process is totally bespoke. We use custom-made whitening trays which keep your teeth and gums safe during treatment. We strongly recommend against seeking this treatment from anyone other than a dentist.
An award-winning team of specialists: our dentists are highly experienced and friendly.
Proven results every time: our advanced systems can whiten your teeth by up to 16 shades, with the world-renowned EnlightenTM system.
Complete peace of mind: our happy customers say it all!
Different treatment methods to suit your needs: whatever your budget or needs, we have a solution for you.
Once you've answered the question 'how can I find a dentist near me in Hammersmith?' and decided on 92 Dental, you can be sure that you'll receive the best care from a team who can transform the shade of your smile and your confidence and desire to smile.
Find out more about teeth whitening treatment around the Hammersmith area of London here.
If you are currently a patient at 92 Dental and you would like to book an appointment, please contact us at your convenience on 020 8748 1381. If you're a new patient who would like to register with us, (firstly, welcome!) and secondly, please contact our new patient telephone number, which you can find here. We look forward to your visit.